One of the Ten Lives on Folly Beach
Anderson Cooper revealed the 10 honorees for the 11th annual CNN Heroes, recognizing everyday people who are changing the world. Included in the 10 - Andrew Manzi who lives on Folly Beach. He was a member of the U.S. Marines from 2003 though 2007 and served in Iraq. After his discharge, Manzi sought professional help to cope with PTSD and a traumatic brain injury. And then in 2009 he discovered surfing that helped heal his soul. Manzi formed Warrior Surf, provides free six-week surf camps for veterans and their families, complete with therapy sessions on the beach.
He'll be among the 10 honorees featured in the 11th annual "CNN Heroes: An All-Star Tribute" December 17th in New York City.
Each of the heroes receive a $10,000 cash prize. One of the 10 will be named "CNN Hero of the Year" and receive an additional $100,000 for his or her cause.
You can select the "CNN Hero of the Year" by voting daily at CNNHeroes.com by logging in via email or Facebook, as well as on Facebook Messenger by messaging VOTE to the CNN Heroes Facebook page through December 12th.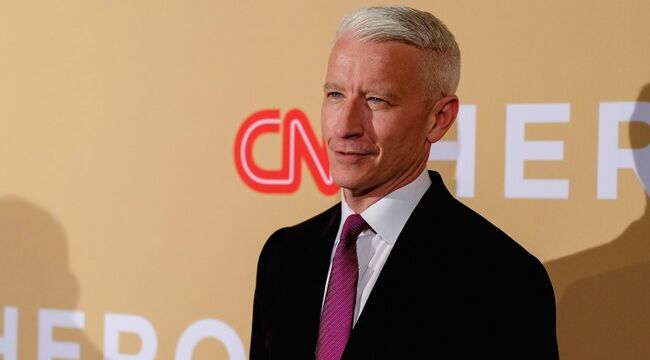 Brian Cleary
Wake up with Brian Cleary playing Better Music for a Better Workday on the Y Morning Wakeup!